OLDDOMINION XENOPHON - PART BRED COLT DOB 5/16/2019 - SOLD
A repeat of the historical phenomenal pairing Tregoyd Journeyman and Irish bred TB mare Indalia produces another stunning colt. Following his brothers before him; OD Maximus, OD Praetorian, OD Tobias, and OD Indigo this fella will undoubtedly grow up to be as exceptional as his older bro's. All bay, no white. Going to be tall like his brothers; 16.3 - 17 hh. Would make an exceptional anything!! For additional information e-mail us at info@bayhavenfarm.com or call 703.401.4054.


Bay Haven Farm is a unique Cleveland Bay Horse stud farm here in he United States in that our to resident stallion lives out with this own brood of mares and their foals. It is incredibly interesting to watch and observe the behaviors and dynamics of the herd. Living in such a way has given way to high conception rates, very happy stallions, and foals growing up learning how to live in a family unit. When possible (meaning weather permitting), we let the mares foal out in the field with the rest of the family. The foal grows up as part of this unique equine family unit. I could easily park a lawn chair and watch them for hours. The mares share 'babysitting' duties; and often, 'babysitting' mares (who have a foal at foot themselves) will allow the other mares' foal to nurse from them; especially when their mum is at the complete other end of their 20-something acre field.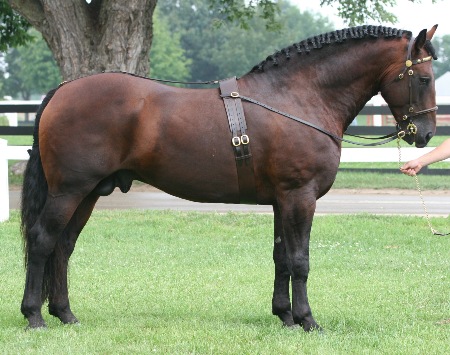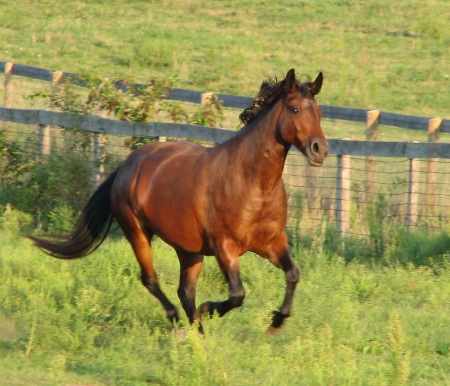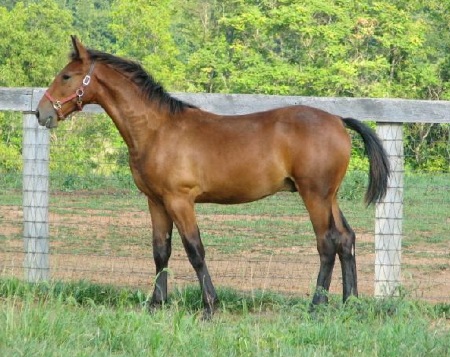 Since we began our adventure with Cleveland Bay horses in 2003 Bay Haven Farm/OldDominion Stud has been home to many Cleveland Bay Horses; many bred and born here. We have homed 62 horses since starting our Cleveland Bay breeding program, 46 of which were bred, born and raised on our farm.